The latest trends in better sleep. Written by sleep physicians, bed manufacturers, pillow & blanket suppliers, sleep product designers, pediatricians, and sleep professionals.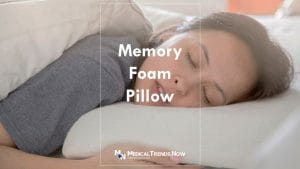 Sleep
Finding the perfect pillow for a good night's sleep can be quite challenging, especially in the Philippines. With this article, we will help you discover
Sleep
Parents should know the basics of a baby's sleep routine in order to get them to bed on time and have a good night's sleep.